Independently manage your care and rehab from home – using voice.
We believe it should be as easy as possible to understand and improve your own wellbeing – regardless of ability.
We understand that for young people living with paralysis,  coordinating therapists, carers, and your broader team are essential to living a holistic and fulfilling life.
Maslow helps people living with paralysis coordinate therapists, your care team, and family through a voice-enabled mobile app.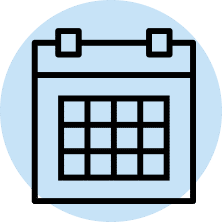 Coordinate care teams in one place
Decide when and what to do with your life. Create a schedule for your family, clinicians, and carers to follow. 
Access guided rehab content
Access guided content across exercise, stretching, mental health, diet, and much more.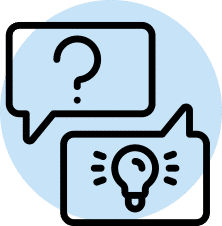 Communicate directly with specialists
Share questions and queries with clinicians and carers. Get feedback and answers without having to leave your room.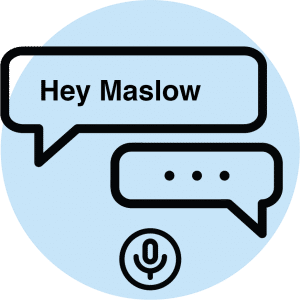 Fully accessible by voice
Pair with a home device. Access health education and life management tools using your voice.
How it works?
Sign into maslow to recieve data driven care
and rehab remotely using our voice enabled app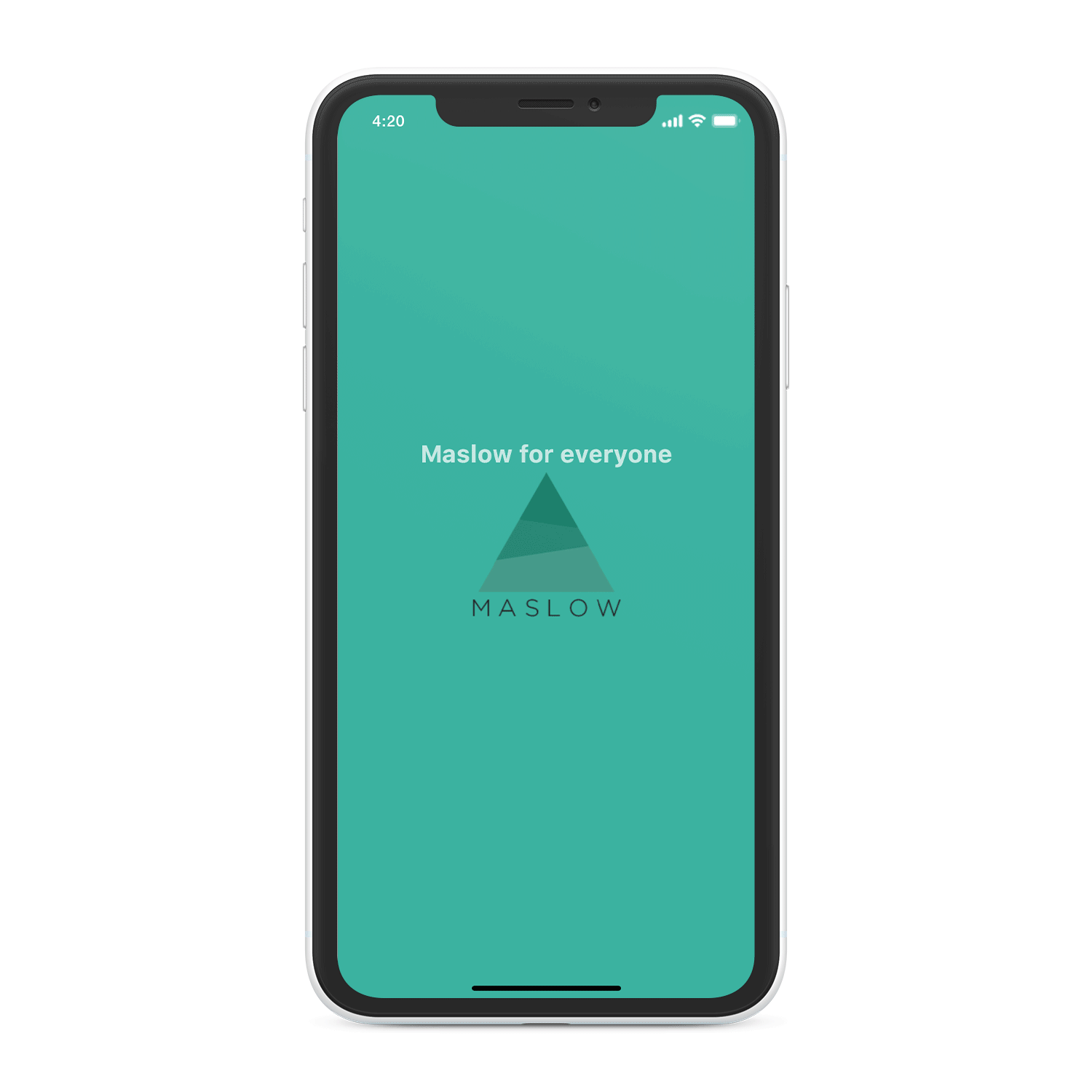 On-demand in-home rehabilitation
routines and education when it works for
your schedule. Receive real time feedback from
your therapists.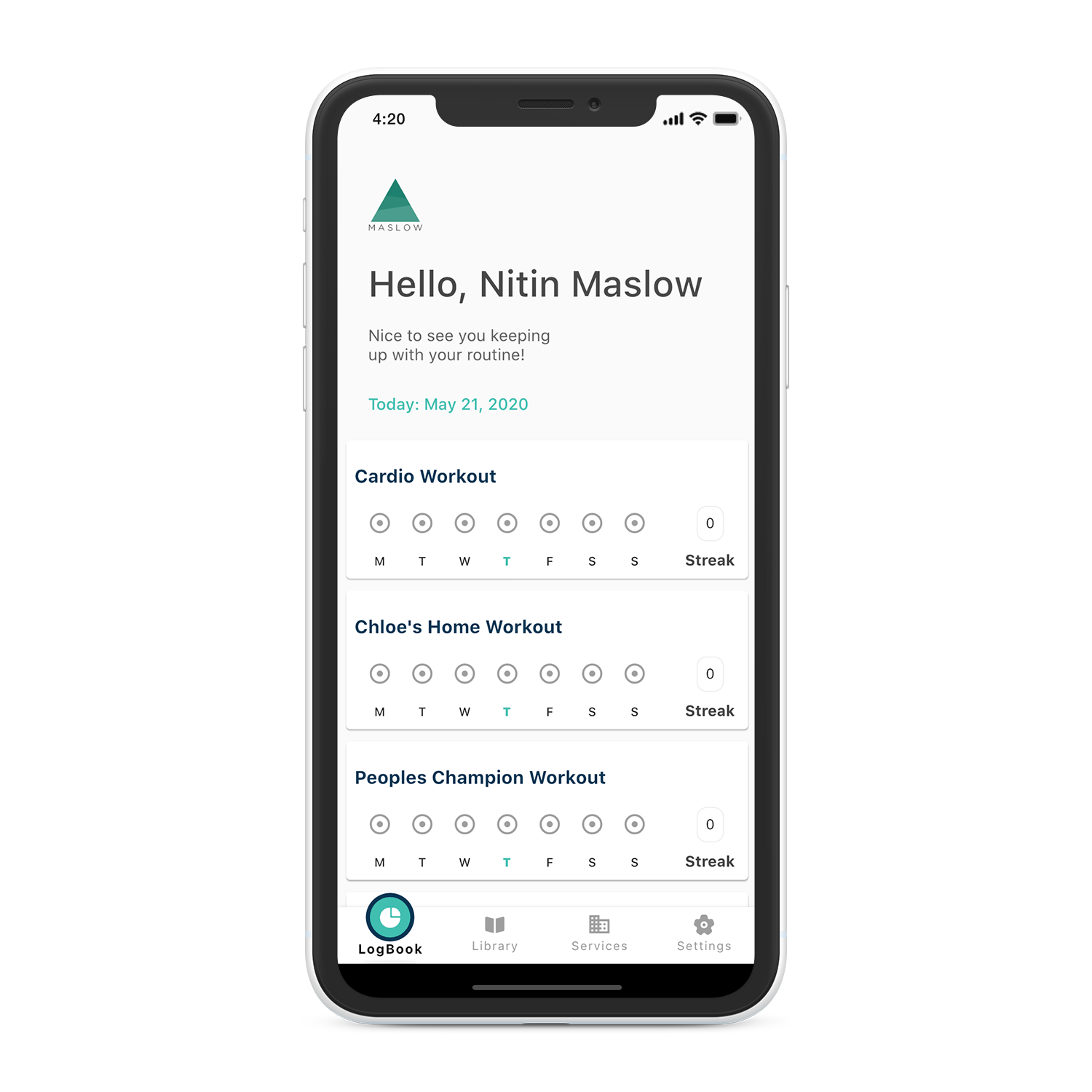 Send your feedback and metrics straight
to your therapist so they can adjust your
routines accordingly.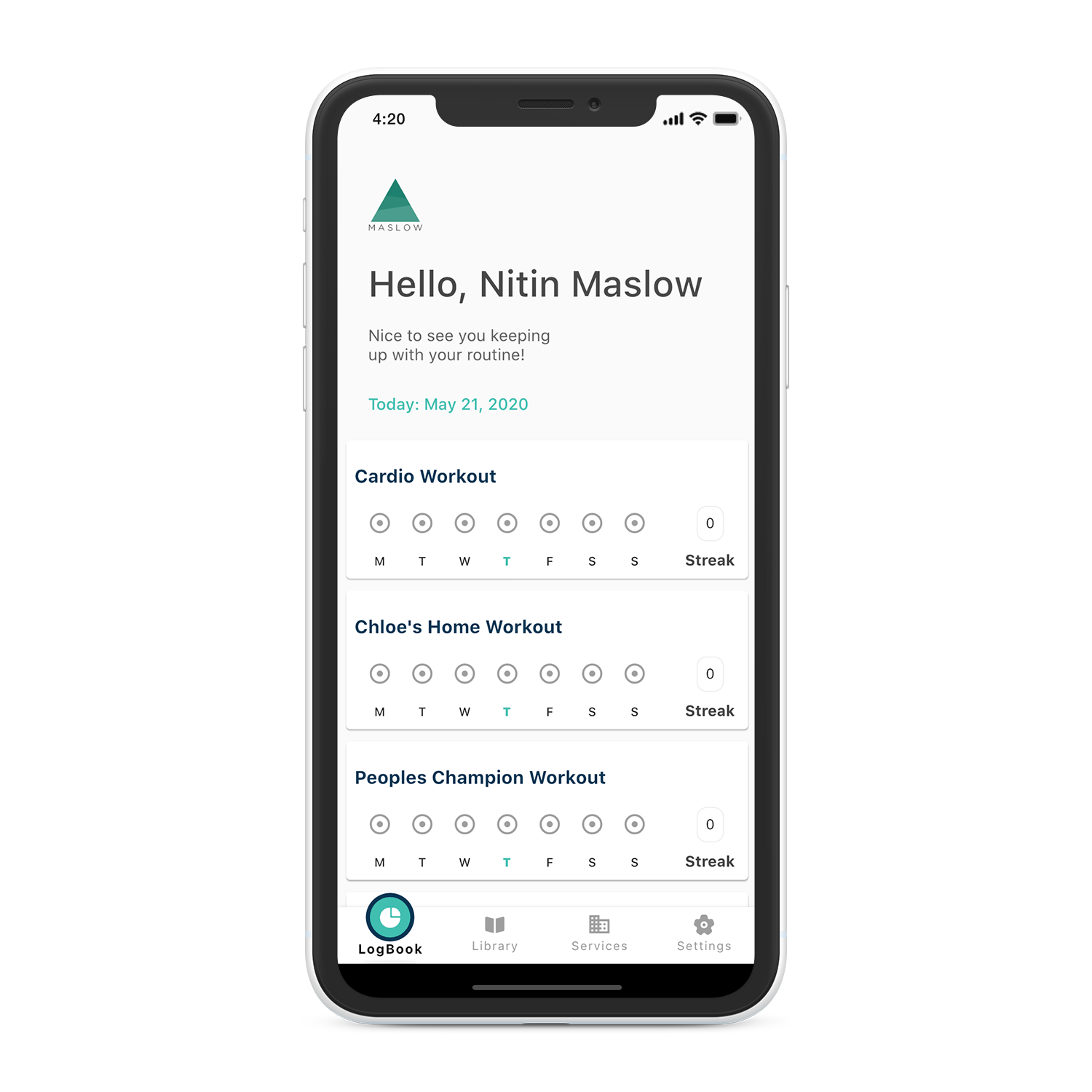 Get Started
Provide your contact details to get started using Maslow. We'll reach out to you to get you set up and ready to go.