Independently manage your care and rehab from home.
We believe it should be as easy as possible to understand and improve your own wellbeing – regardless of ability.
We understand that for young people living with paralysis,  coordinating therapists, carers, and your broader team are essential to living a holistic and fulfilling life.
Maslow helps people living with paralysis coordinate therapists, your care team, and family through a voice-enabled mobile app.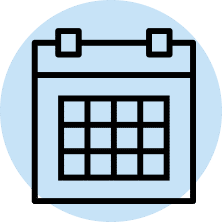 Coordinate care teams in one place
Decide when and what to do with your life. Create a schedule for your family, clinicians, and carers to follow. 
Access guided rehab content
Access guided content across exercise, stretching, mental health, diet, and much more.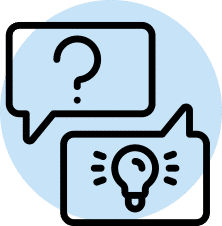 Share questions and queries with clinicians and carers. Get feedback and answers without having to leave your room.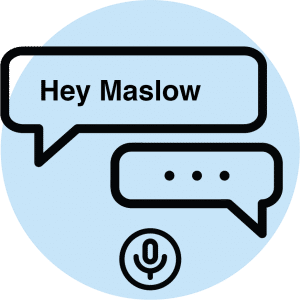 Fully accessible by voice
Pair with a home device. Access health education and life management tools using your voice.
Sign up to start using Maslow
Register your details to start using Maslow. We'll send you an email with everything you need to get started!
We're a passionate and dedicated team of clinicians, product designers, and young people with lived experience. We're looking for like-minded people and partners to collaborate with.
Want to collaborate? Shoot us an email or connect with us on social media to get in touch.