Your rehabiliation journey can be a winding one.
Maslow is a voice-enabled digital assistant for young people living with paralysis. Maslow provides personalised health education and life management tools so that you can spend less time on the menial and more time on the meaningful.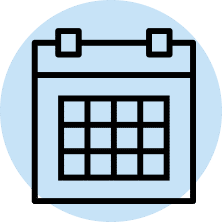 Own & Improve Your Routine
Decide when and what to do with your life. Create a schedule for your family, clinicians, and carers to follow. 
Access guided content across exercise, stretching, mental health, diet, and much more.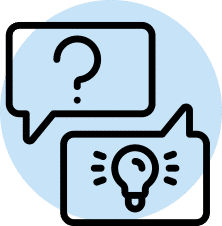 Communicate With Specialists
Share questions and queries with clinicians and carers. Get feedback and answers without having to leave your room.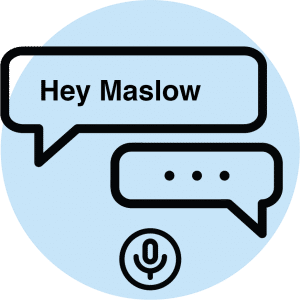 Pair with a home device. Access health education and life management tools using your voice.