Take what you learn from rehab with you so you can stay on top of your wellbeing
Join Our Free Trial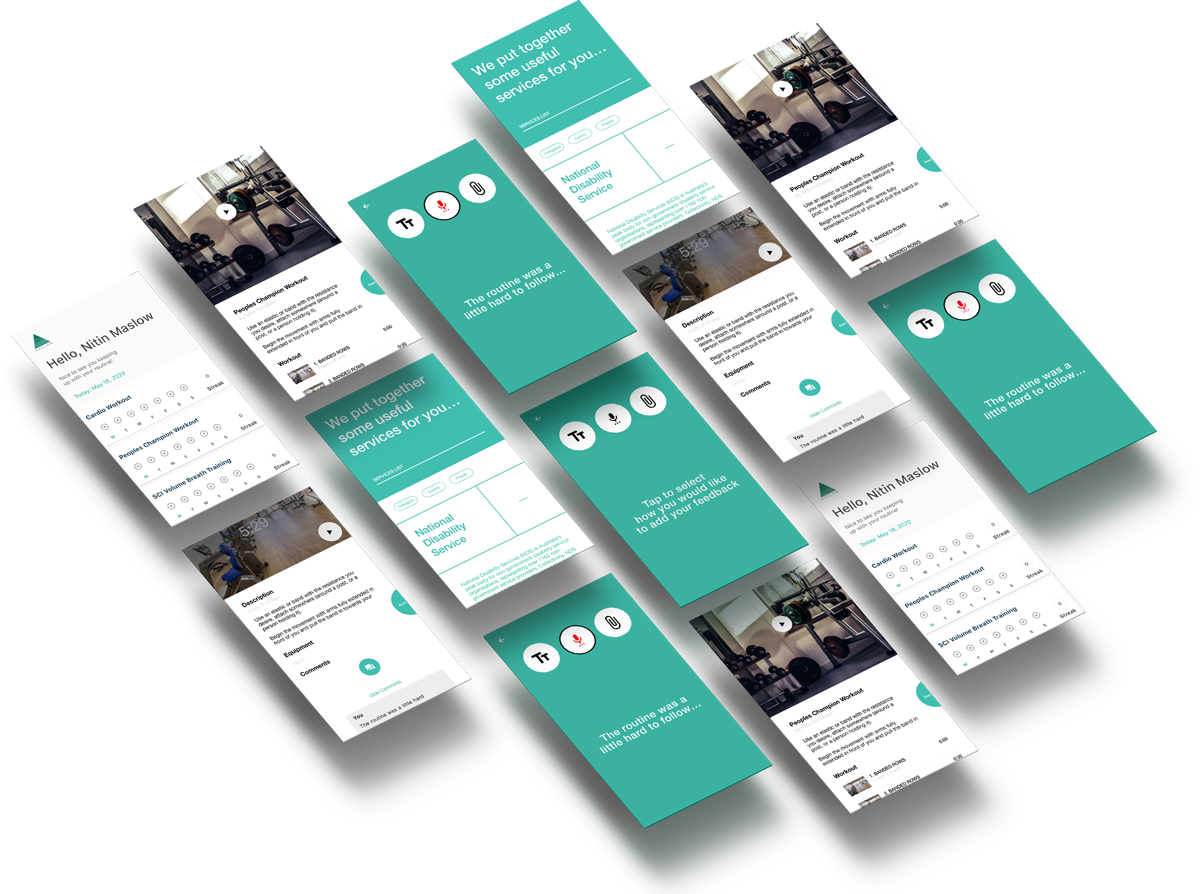 ON DEMAND
For You
On-demand in-home rehabilitation routines and education when it works for your schedule. Receive real time feedback from your therapists.

Increase engagement
For Therapists
Boost patient engagement with crystal-clear, fully narrated exercise videos, delivered straight to your patient's smartphone or computer.

BE NOTIFIED
For Carers
Instead of wondering what you need to do, and what you need to remember the app will tell you everything you need to know to track your patients goals.

HOLISTIC
Data Driven Rehab
Send your feedback and metrics straight to your therapist so they can adjust your routines accordingly.
Maslow is a voice enabled rehab management tool that assists you to independently manage your wellbeing.
"Maslow has greatly improved my care from my therapist! We both love using it"
Mhatma ghandi Sign up