Welcome to the pre-beta Mas-Launch
They say if you're not embarrassed by your first live product – then you launched too late.
We're a team of hackers, hustlers, and health professionals. We believe that everybody deserves the tools to improve their own wellbeing, regardless of ability.
To show we're serious, we're beta testing our ability to release Maslow to you – the public.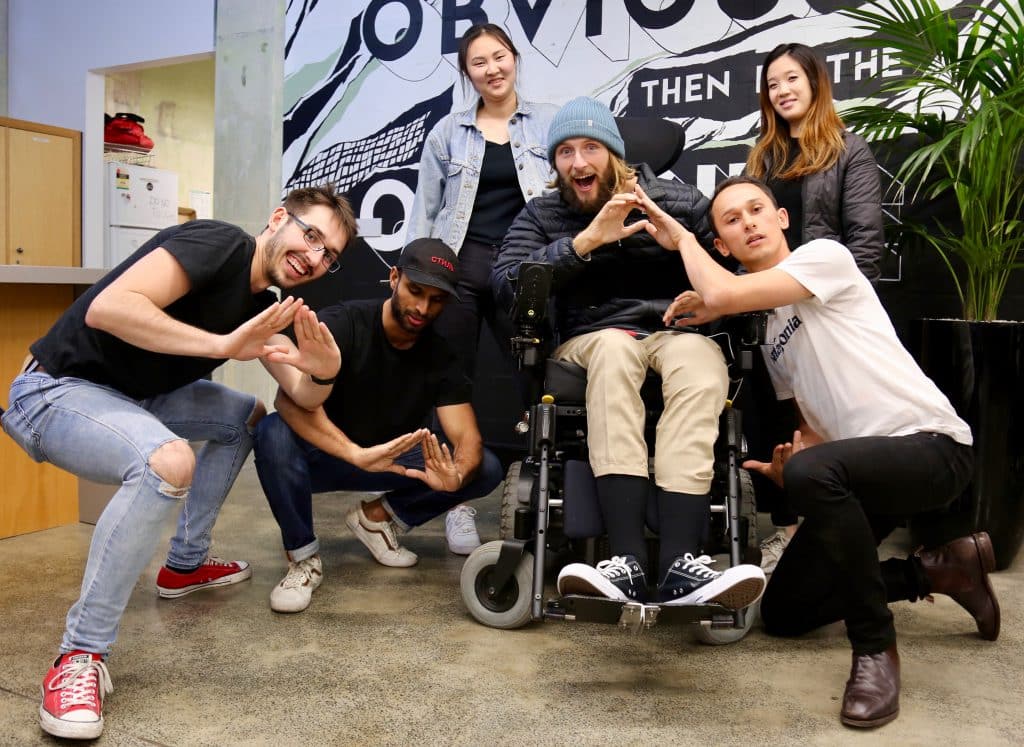 You will need:
An Android device: iPhone user? Sign up anyway. We'll let you know when our real MVP launches.
Patience: It's a pre-beta. The nuts and bolts will be showing.
An open mind: Feedback is our friend. Let's be friends.
By sharing your email, you'll receive a link to download Maslow onto your Android device. Simply follow the instructions and you're good to go. We'll also keep you in the loop about our real MVP launch in early 2020!
Not an android user? Leave your email anyway. We'll keep you updated about our iPhone and MVP launch.